ParentTV at Balmoral House Private Preschool
Here at Balmoral House Private Preschool, we've partnered with Parent TV to provide the parents of our pupils with incredibly valuable parenting resources for no extra cost.
By simply enrolling your child, you'll get full access to the parenting videos and courses available through ParentTV.
What is ParentTV?
ParentTV is an incredible resource that helps parents feel more confident and connected by giving them access to reliable and relevant advice. This invaluable advice from leading parenting experts is provided in the form of on-demand videos and courses that covers everything a parent would want to know about raising kids at every age.
There are hundreds of on-demand videos to choose from and the included courses are headed by leading parenting experts.
What Parents Can Get Out of ParentTV
Learn effective and simple strategies for handling difficult behaviours.
Gain more clarity and certainty in parenting skills and decisions
Avoid unnecessary panic and worry less about the future
Be able to support your child as they cope with any challenges they face
No more confusing contradictory advice or information overload
Get advice you can rely on that's relevant to your family and your specific challenges
Become part of a community of inspiring and likeminded parents
Share your journey and get support from a community of parents
Feel more deeply connected to your child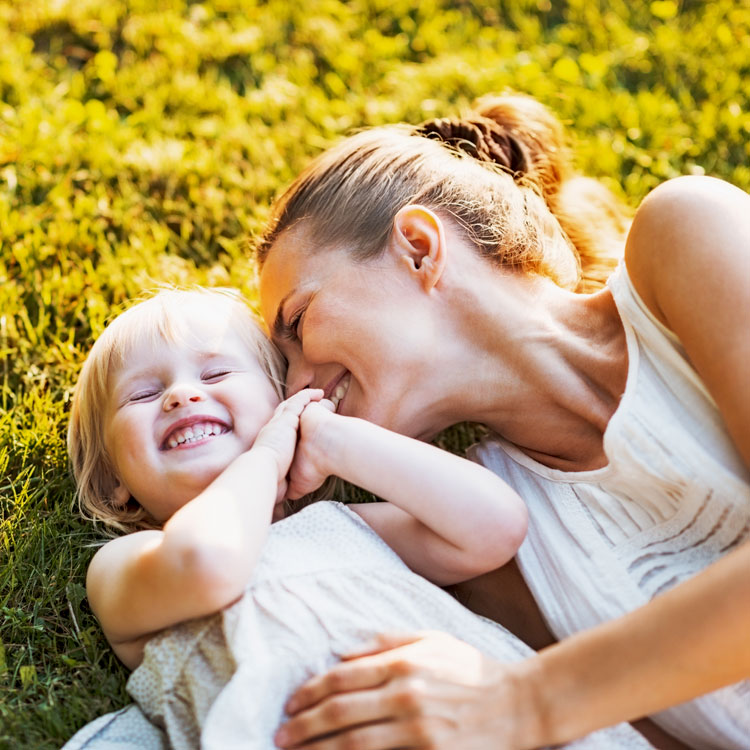 Click here to find out more about ParentTV today, or click here to enrol your child at Balmoral House Private Preschool