Balmoral House Preschool Programs
Junior Preschool (ages: 2 - 3)
Preschool – school readiness focus (ages: 3 - 5)
Parents often ask us what is the difference between a sessional Pre School (such as C&K) and long day care Pre School, and would my child benefit from a sessional experience rather than a long day care experience. The answer is as simple as it is complex! Both early childhood programs operate under the same National Regulations, National Quality Standard and Learning Guidelines.
This means that both settings have to employ University Qualified Early Childhood Teachers ('ECT') (just the same as schools), and all staff have to hold a current early childhood qualification. Children in all early childhood settings will have access to a program led by an ECT in the year prior to Primary School. So, both settings are very similar, the difference at Balmoral House, is in our approach and delivery. The first notable difference is that we offer two stages of school readiness programs. The first being Junior Preschool designed for ages: 2 - 3. The second being Preschool, designed for ages: 3 - 5.
Junior Preschool is the first step of the children's journey to school readiness. Children will enjoy a slightly more focussed learning approach to their days planned activities. Although the focus is still play-based, the children will begin to explore and discover a more routine-lead program.
Preschool is the final step on our learning ladder prior to commencing school. Children will 'live, eat, breath and learn' in a play-based environment designed to link as closely as possible to what they will experience when they commence school life. Ultimately it is our goal at Balmoral House to ensure each child departs Preschool prepared and excited having gained a comfortable level of confidence; academically, physically and socially, to commence their first year of school.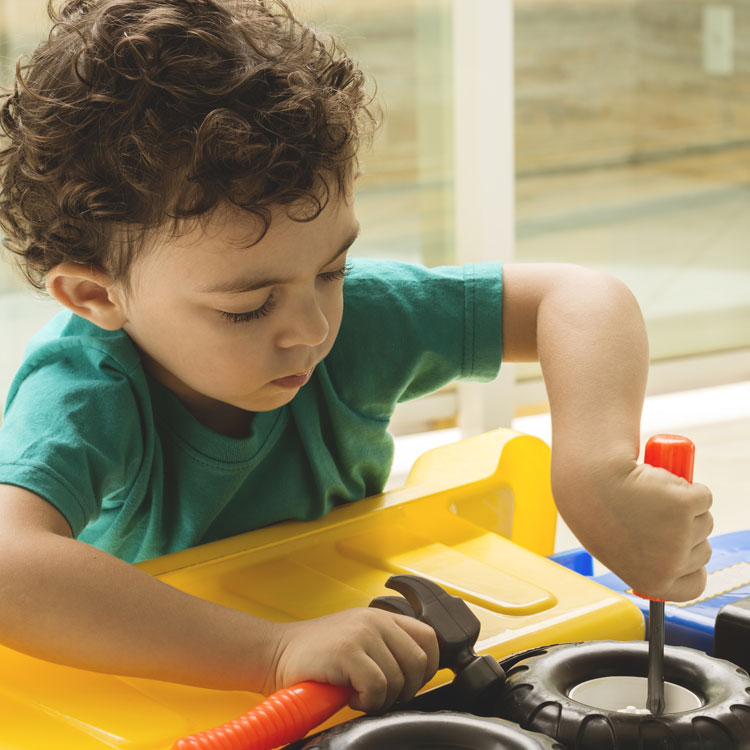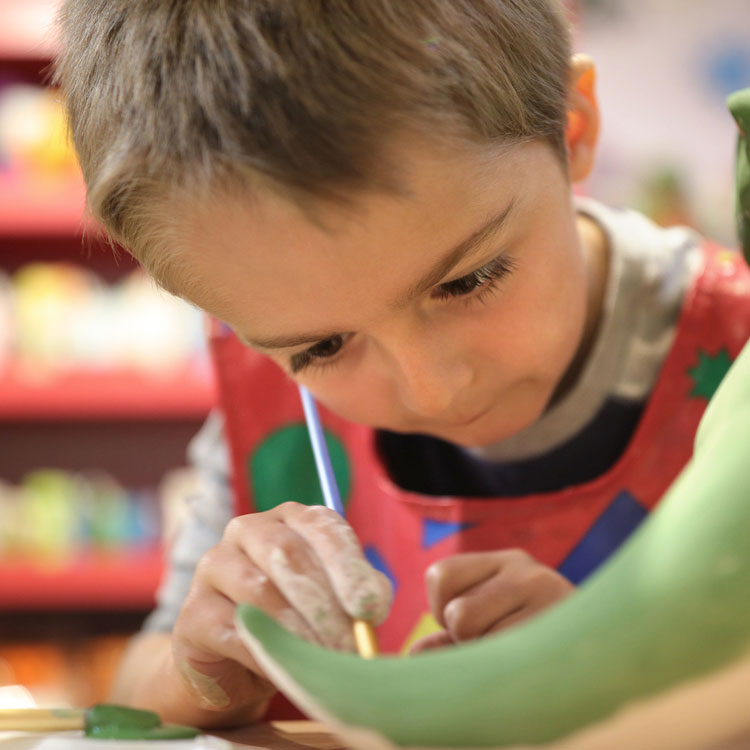 The next difference is the length of the day and age mix of the children. We are open 11 hours per day, 52 weeks per year, so if parents have work commitments they will have the flexibility over the start and finish of each day without having to make alternative care arrangements for their child. Parents also have the flexibility of more days. Sessional Pre Schools can sometimes be limited in the number of days and hours your child can attend.
Long day care means that we also cater for children from baby/toddler age through to school age. We operate as a multi-aged group – one of the most effective ways to group children and for them to learn and engage with their peers and others. The grouping means that children will mix with children who are younger and older than them. This builds on children's confidence, empathy and skills. Younger children learning from older children is one of the best ways to gain new skills, and is much less frustrating. The grouping also reflects the broader world we live in which is filled with people older and younger than us.
All Balmoral House programs have a strong emphasis on play-based learning as play is the best vehicle for young children's learning providing the most appropriate stimulus for brain development. Our programs also recognise the importance of communication and language (including early literacy and numeracy) and social and emotional development. Some of the features of our quality programs will focus on play and how children learn through deep engagement in what they are doing and adults engaging with children through this process. You will find big blocks of time devoted to children's play, allowing children to fully explore what they are doing. There are five key learning outcomes linked to our curriculum, these learning outcomes are essential for a child to succeed through life, and enhance their success as they start school. The five learning outcomes are: identity, connectedness, wellbeing, active learning and communicating.