KindyHub
At Balmoral House Private Preschool, we use Kindyhub to manage our communications and updates with parents.
Kindyhub is an online software that streamlines communication between you and your child's educators. It offers an integrated platform where we can work together seamlessly to advance your child's learning and development.
How Kindyhub Helps You
As a parent, Kindyhub will help you:
Track your child's learning, progress and development in key learning areas
Get real-time updates on what your child is doing and what they're learning
Access all documentation, progress reports and communication from one place
Get a structured learning and development plan for your child
Stay connected with our carers through the Kindyhub Parent App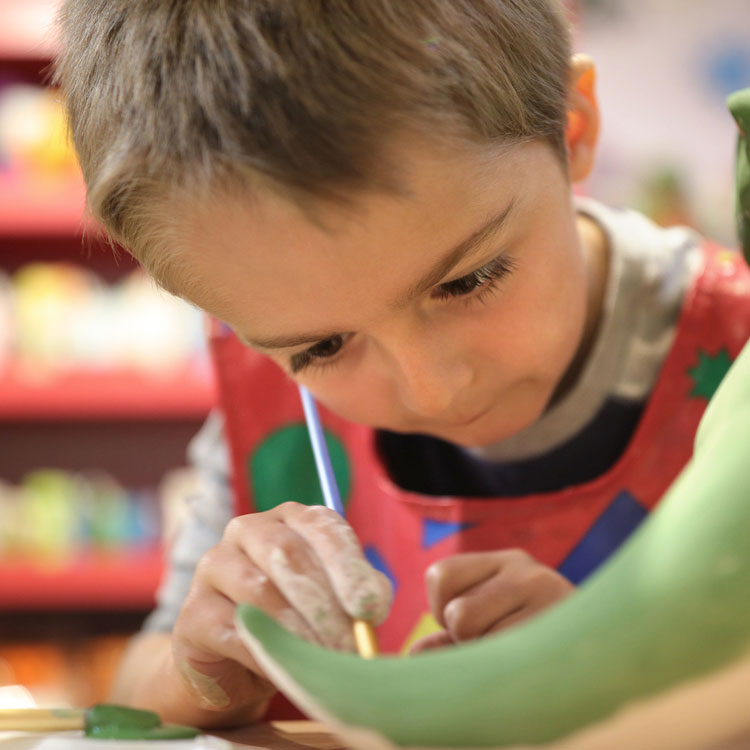 Working Together for Your Child's Benefit
At Balmoral House Private Preschool, we use tools like Kindyhub to provide a better learning experience for your child and keep you always updated on their progress. If you have any questions about Kindyhub, please contact us to find out more or click here to enrol your child at Balmoral House Private Preschool .