Our educational team and their role
Our educational team at Balmoral House will lead, mentor, support and encourage learning in all of our classrooms by planning and delivering a broad and diverse program that uses the EYLF and National Quality Standards ('NQS') as its foundation.
Using EYLF and the NQS as a founding base, our team will also incorporate an emergent curriculum with the aid of respected learning philosophies of Reggio Emilia. The role of our team is to facilitate learning.
Our team are genuinely passionate about delivering excellent attention and care to children and families through consistent, quality, personalised programs.
OUR VALUES: Excellence, Respect and Recognition.
WE ENCOURAGE: Individuality, Curiosity and Creativity.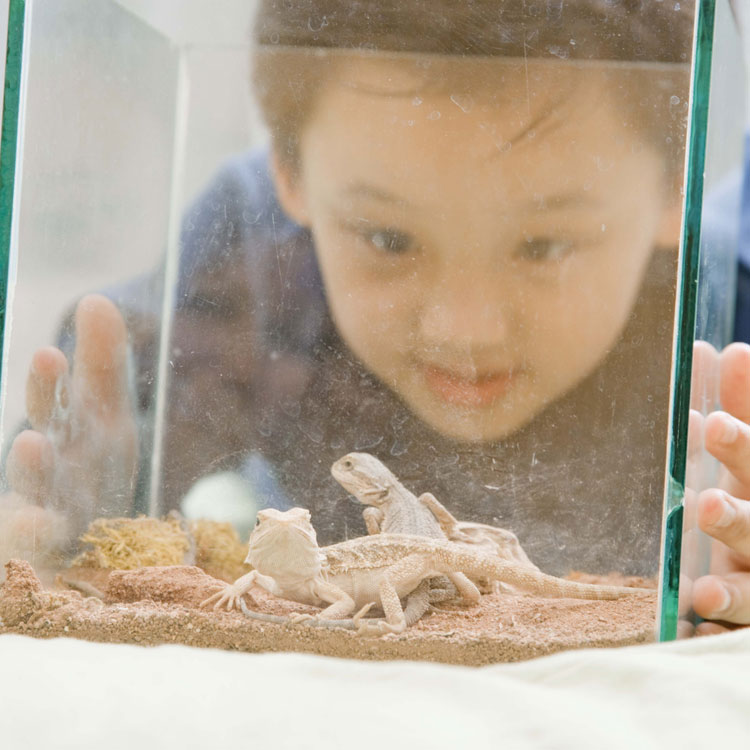 Our Director
Alison Webber
Please meet Alison Webber, who is fortunate to be the Director of the beautiful Balmoral House Private Preschool in Balmoral, Brisbane, Queensland. Alison has been in the industry for 18 years. She is passionate about children being independent and confident learners, in a safe and secure environment, where the children can feel supported, whilst engage and explore their interests and strengths. Alison holds her Advanced Diploma Children's Services and has enjoyed working her way up in the childcare industry.
We are very lucky to have such a passionate director to guide Balmoral House Private Preschool.