Our Menu
At Balmoral House Private Preschool, we understand that proper nutrition is vital to your child's growth and learning. That's why we offer a rotation of healthy food for all children in our care, providing meals and snacks that are both nutritious and tasty.
The food we serve is made daily by our in-house cook, so you can trust in the quality and freshness of everything your little one eats while in our care. We focus on preparing and serving fresh, healthy and nutritious food choices that will fuel your child's activities throughout the day.
We rotate our menu each month so your child gets nutritional variety and never gets bored eating the same thing every day. If your child has any food allergies or special dietary requirements, please let us know on enrolment so we can prepare food accordingly.
We reference feed Australia to help monitor, assess and improve the delivery of food and drinks in line with the Australian Dietary Guidelines.
Please see samples of our food below.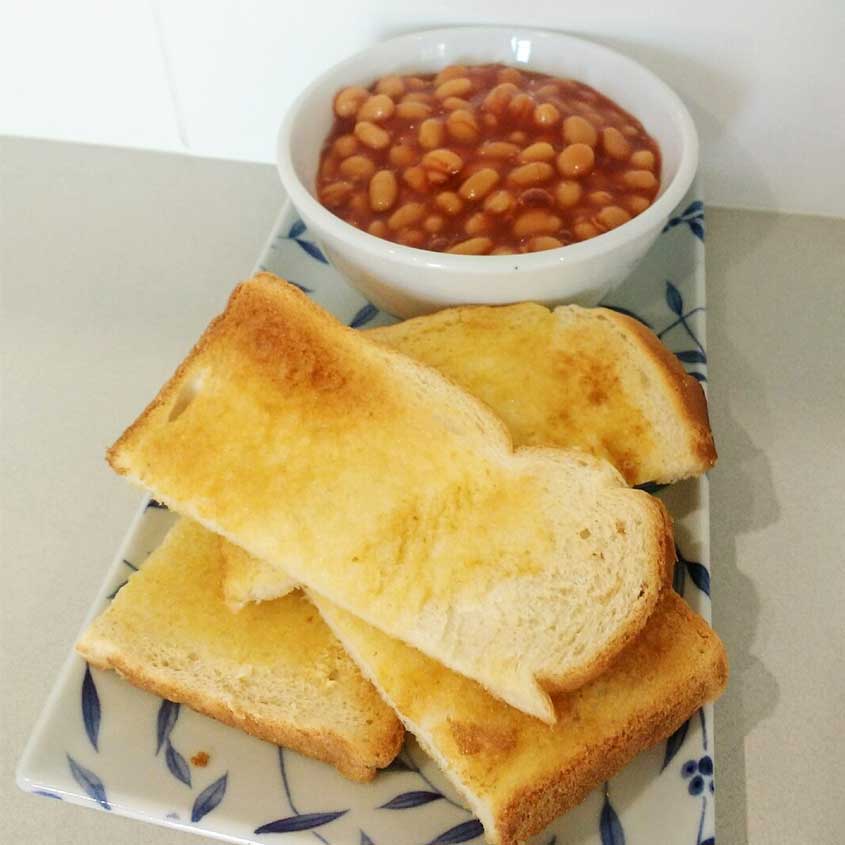 Baked Beans on Toast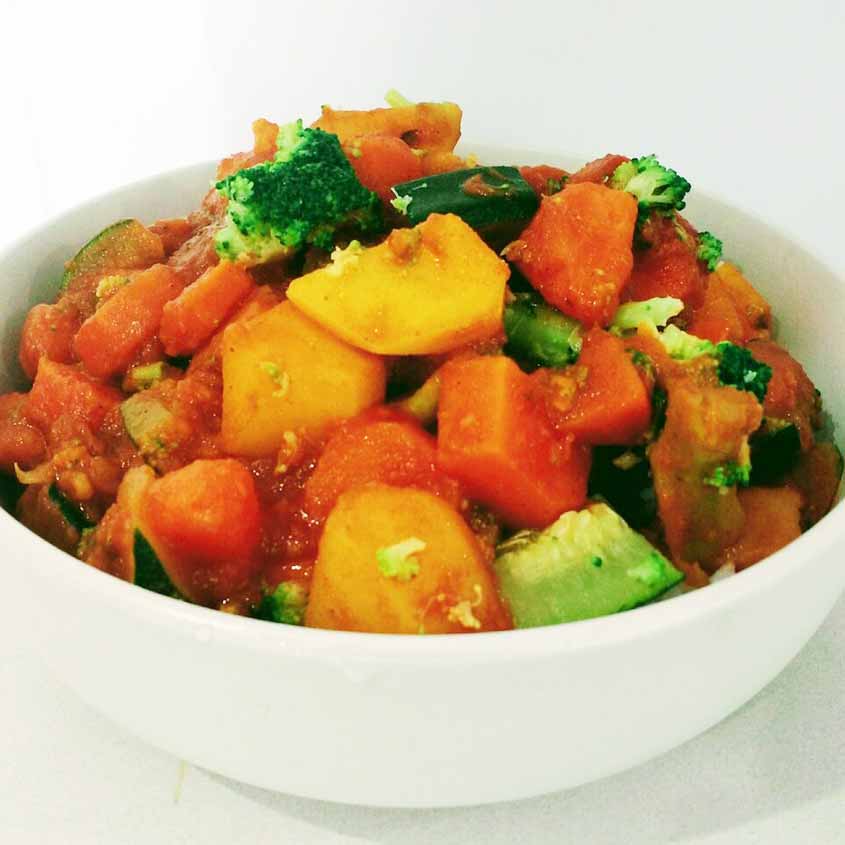 Vegetable Curry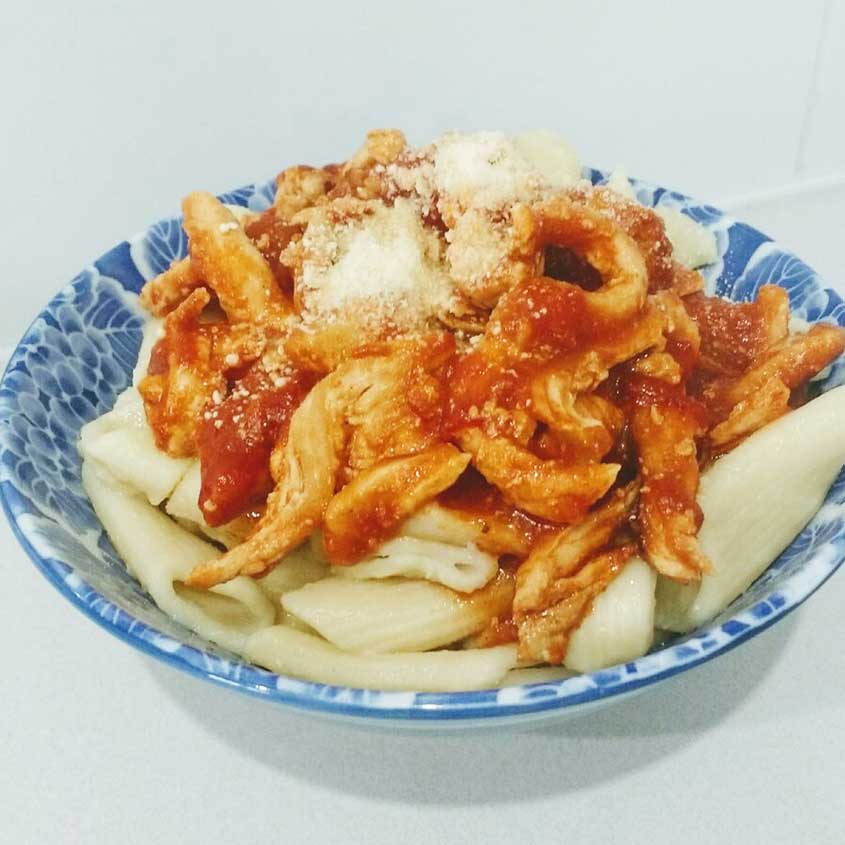 Chicken and Salsa Penne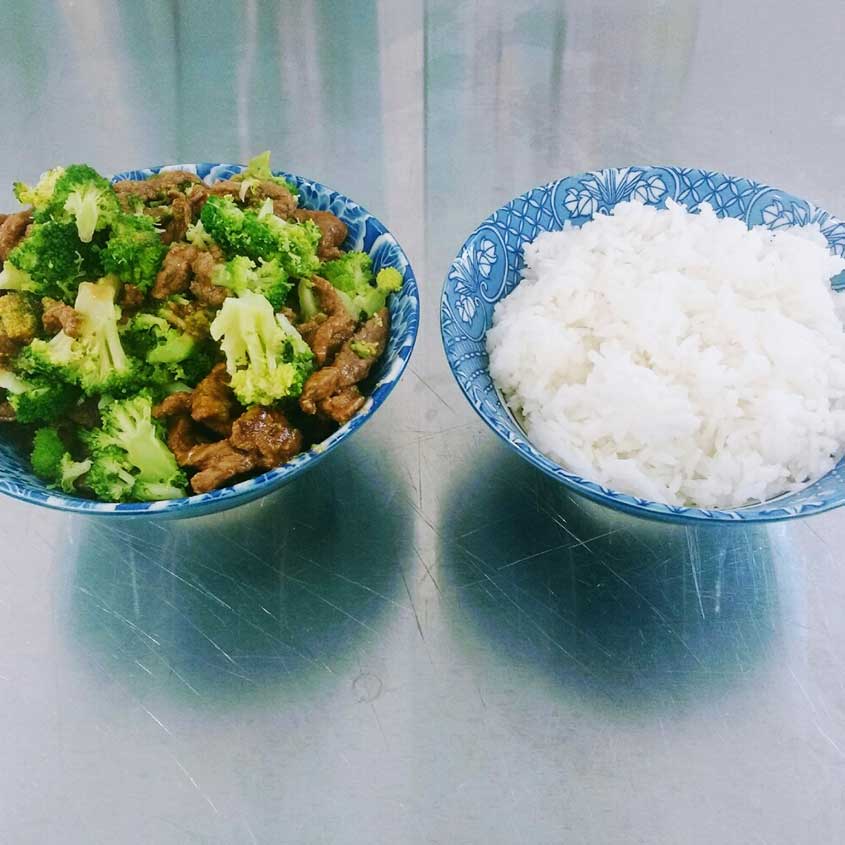 Beef and Broccoli Stir Fry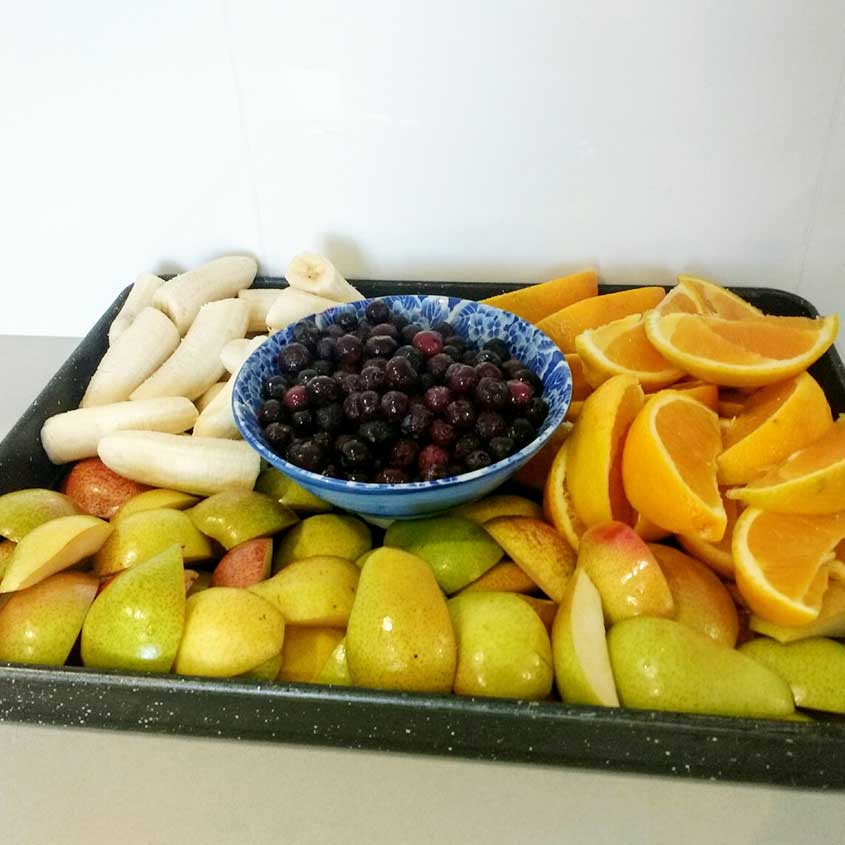 Seasonal Fruit Platter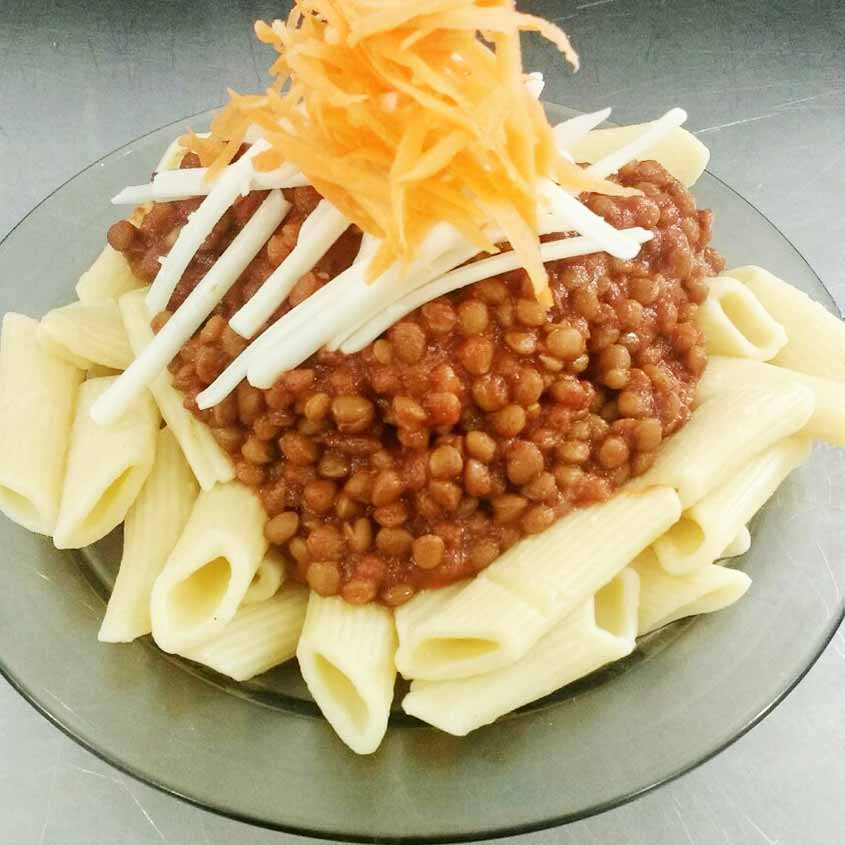 Vegan Lentil Pasta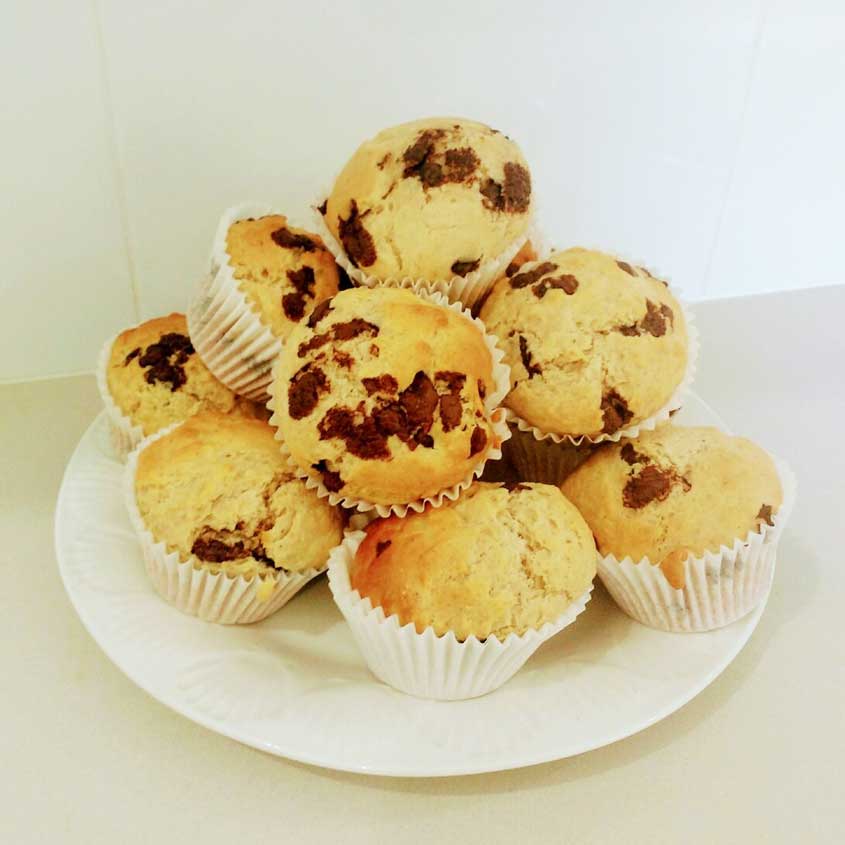 Banana and Choc Chip Muffins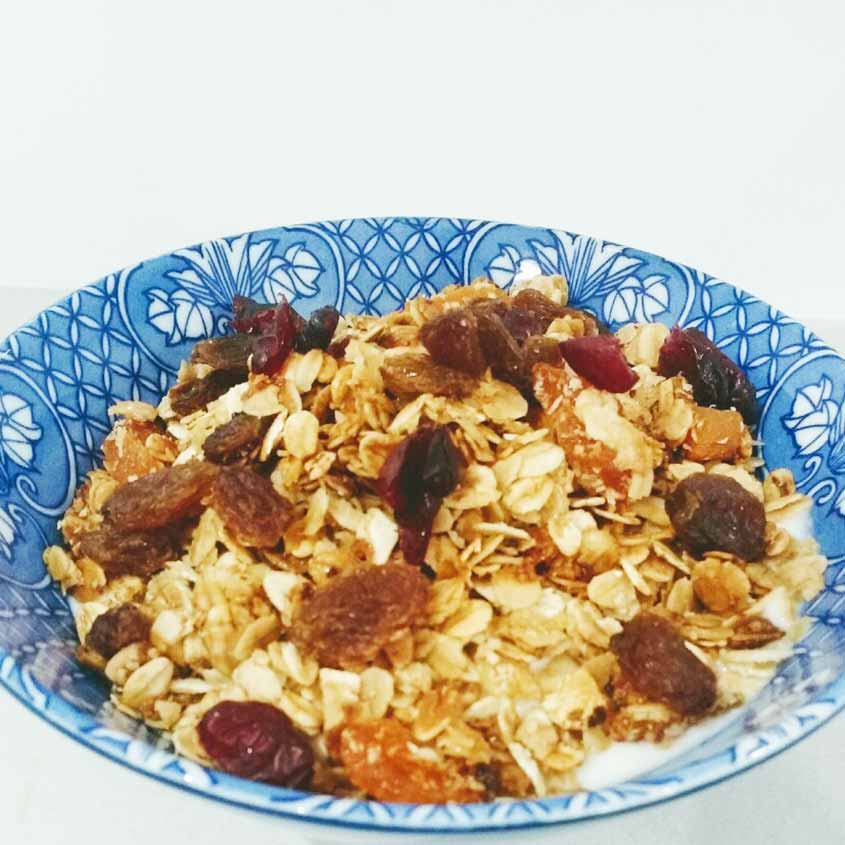 Toasted Muesli with Coconut, Apricot, Sultanas and Cranberries